Home Delivery
Gain competitive advantage through best-in-class final mile delivery services for large-format consumer goods. Trust your brand and the final-mile customer experience to Canada's leading final mile delivery provider. Canada Cartage has over five decades of experience in final mile delivery…let us help you take your program to the next level.
National
Coverage
National home delivery coverage in urban and rural markets through a single service provider.
Professional
Crews
1-person and 2-person crews are professionally trained to ensure your customers' expectations are exceeded.
Regional
Cross-docks
Our facilities network can receive and store your products until they are ready for delivery.
Fleet and Route
Optimization
Using the latest transportation management technology, we optimize routes and right-size your fleet to give you the lowest possible cost while maintaining high customer service levels.
Customer Communication
Through both automated and personal contact, we confirm your customer's delivery at their convenience.
In-Home
Services
Appliance installs, packaging disposal, and removal of replaced products are all part of the service.
Our "white glove" delivery services are designed to provide excellence in care, service and attention.
Our transportation network is a closed loop system, meaning that all logistics, transportation options, equipment and billing are managed by one supplier.
Regional Cross Docks
Our combination of nationwide facilities and cross dock options can balance faster deliveries at the lowest cost possible.
7 THINGS TO CONSIDER WHEN SELECTING A FINAL-MILE DELIVERY PROVIDER FOR BIG & BULKY CONSUMER GOODS
What should you look for in a final-mile delivery provider with your brand name and future repeat sales riding on timely and smooth home delivery?   Here are seven key factors to consider when picking your logistics partner.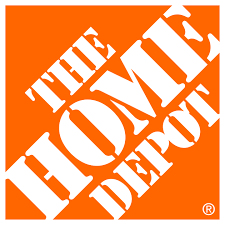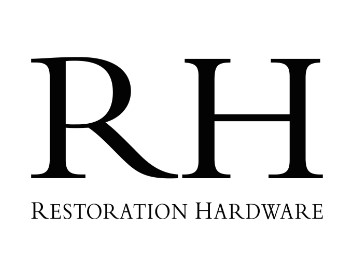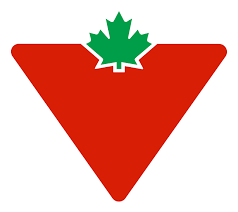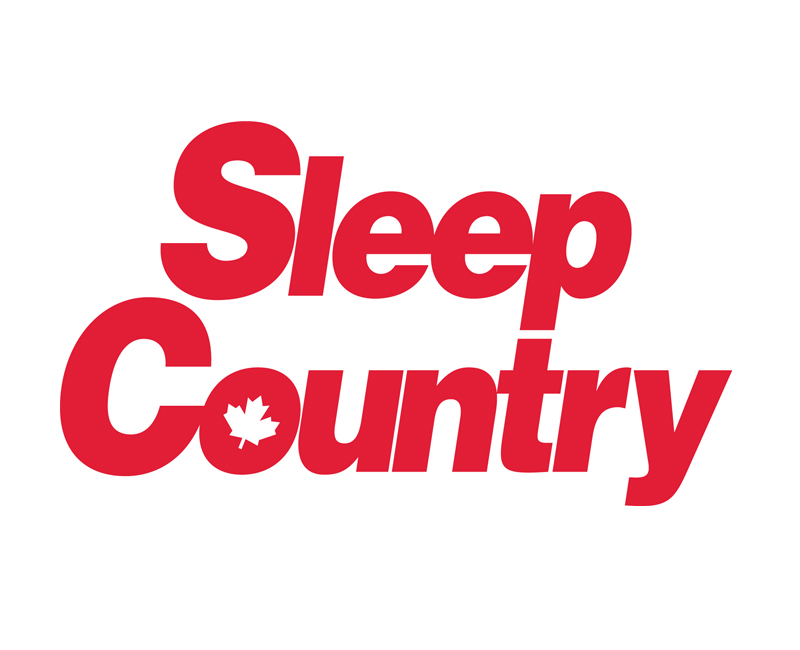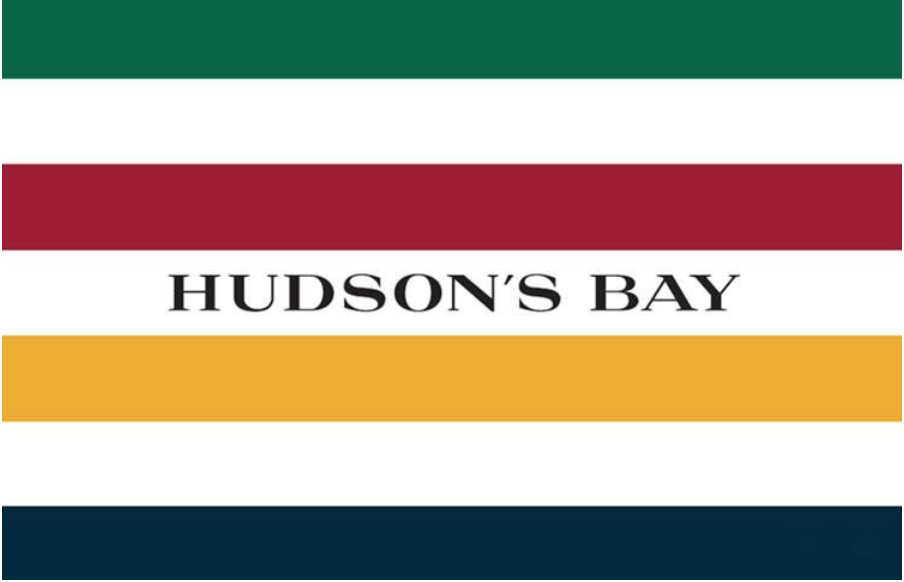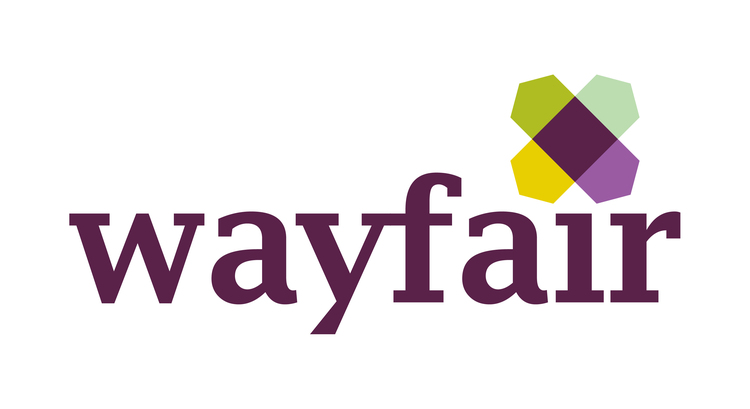 Learn more about our Final Mile Delivery Services.