DEDICATED CUSTOMER SERVICE TEAM
Whether it's over the phone or through e-mail, the responsibility of representing your company and brand falls in the hands of customer service.  Our dedicated customer service team is an essential part of our Final Mile service.  Using Bell Canada's On Demand Contact Center software, we are able to offer rapid customer contact resolution.
1-855-759-1320
Hours of Operation
Monday to Friday 8 AM to 8 PM EST
Saturday 8 AM to 5 PM EST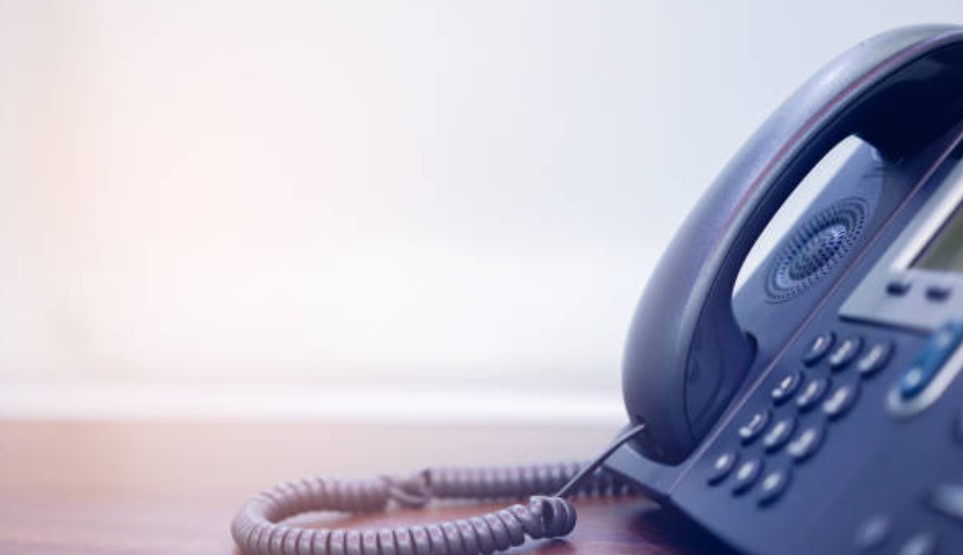 FINAL MILE LOCAL BRANCH LOCATIONS
4728 94th Ave NW
Edmonton, Alberta
T6B 2T3
104, 10770 25th St NE
Calgary, Alberta
T3N 0A1
4700-102 Avenue SE
Calgary, Alberta
T2C 2X8
1615 Clark Boulevard
Brampton, Ontario
L6T 4W1
1100 Polytek, Unit 900, 1000
Ottawa, Ontario
K1J 8H9
220 Bayview Drive
Barrie, Ontario
L4N 4Y8
741 Muskoka Rd 3 Unit 7
Huntsville, Ontario
P1H 2L3
7980 Rue Alfred
Anjou, Quebec
H1J 1J1
Learn more about our Final Mile Home Delivery Services.